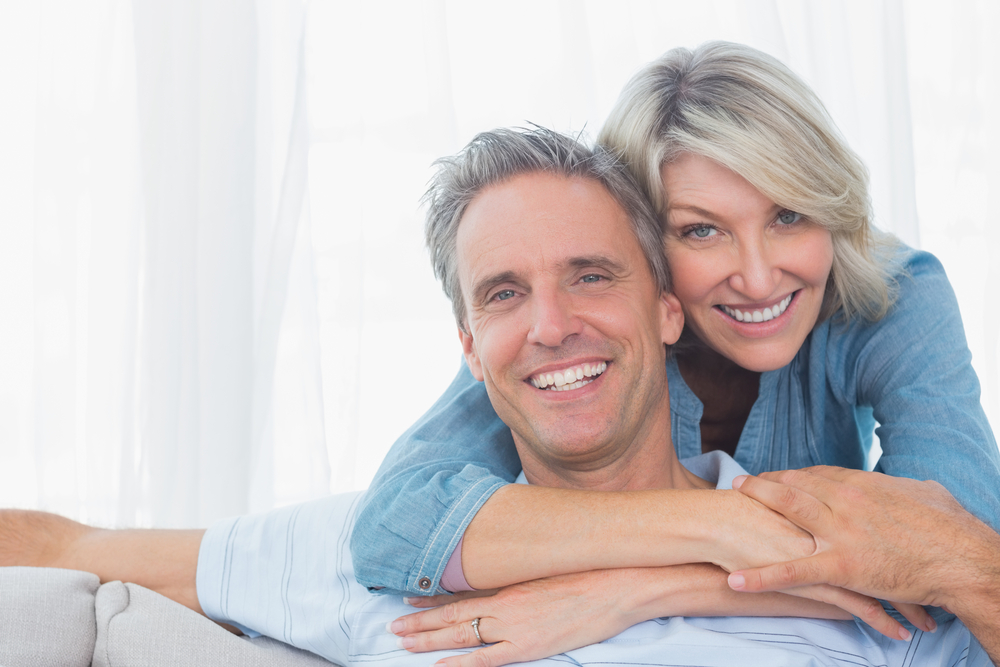 At Prince Dental Group, everyone deserves a bright, healthy smile. That's why we boast a state-of-the-art facility that guarantees. Dr. David Prince and our team offer the highest quality of general dentistry in Midway, Utah. With the most advanced tools and techniques available, your smile is in professional hands. 
What is General Dentistry?
General dentistry is the most common form of dentistry. General dentists hold an extensive dental background in cosmetic, preventative, restorative, and emergency dentistry. While some dentists may decide to further their study in specialized subjects (such as TMJ or cosmetics), general dentists are certified to perform all common dental treatments.
What Services Does General Dentistry Provide?
Your teeth only deserve the best! That's why we boast a wide variety of treatments and procedures. At Prince Dental Group, we offer a solution to every challenge. 
Why is General Dentistry so Important? 
General dentistry offers our hard-working teeth the love and support they deserve. Our teeth are genetic miracles, capable of dealing with enormous pressure. If properly cared for, they can keep munching and crunching for decades. With X-rays, we beat the curve and treat infections early. We can use dentures to restore entire rows of teeth. With so many available treatments, it's no surprise that general dentistry is so popular. 
Benefits of General Dentistry
The advantages of general dentistry are numerous: 
Better Oral Hygiene.

General dentistry offers you the tools and expertise necessary to keep your smile healthy for years. With regular cleanings, we can prevent cavities, brighten the smile, and eliminate infections before they worsen. 

Confidence Boost.

It's easy to feel good about yourself when carrying a beautiful smile. Share a smile you can be proud of with your family, friends, and colleagues. 

Restore Your Smile. Missing a tooth? No problem! We specialize in restoring broken, infected, and crooked teeth at Prince Dental Group. With our treatments, your smile will look- and feel- better each time. 
General Dentistry in Midway, Utah
At Prince Dental Group, we excel in all realms of dentistry. Whether you're looking for a new set of dentures, anxious to address a toothache or want a ZOOM! Smile boost; we have you covered. Dr. David Prince and our dental experts have your best interests in mind. Backed with advanced equipment and up-to-date on the latest treatments available, we provide the best experience and long-term results in Midway.