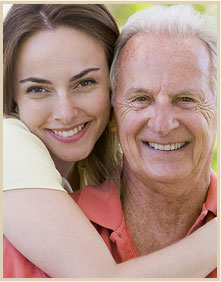 You deserve a bright, confident smile. Professional, in-office teeth whitening with Philips Zoom is safe, simple, and one of the fastest ways to improve the beauty of your smile. Plus, Philips Zoom is championed by dentists and patients as a pain-free, easy process. Contact our Midway, UT office today to schedule an appointment and learn more.
Zoom WhiteSpeed Light-Activated Whitening System
The Zoom Chairside Light-Activated Gel greatly accelerates and enhances the whitening process, and delivers the dramatic results you will love. Along with the all-new Whitening LED Accelerator, your teeth can become up to eight shades lighter in just 90 minutes!
The gel and light work together gently to break up the stains on your teeth, while leaving the structure of your teeth unchanged.